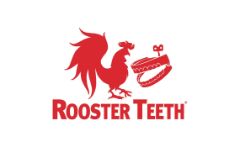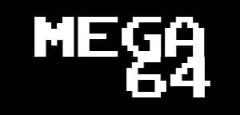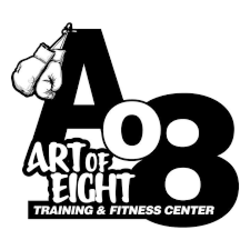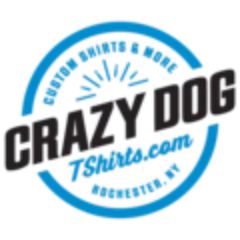 "Working with Shelby at Polymath has been a great partnership. Shelby knows SEO very well and can easily communicate it to those that are not as familiar with it. They came to us with new strategies to grow our online presence and executed those strategies in a timely manner. We saw measurable results that generated true ROI"
"Polymath has been an invaluable partner for our clients' SEO initiatives. On-page SEO only gets you so far — when Polymath is added to the mix, that's when we've seen rapid growth in traffic. These guys know what they are doing!"
"We signed up with Polymath because we wanted a different approach to automotive SEO. Polymath was able to do just that. Right off the bat we started with fixing issues in the code of the website, which no other SEO service we used even mentioned. That's when I knew we were in good hands."